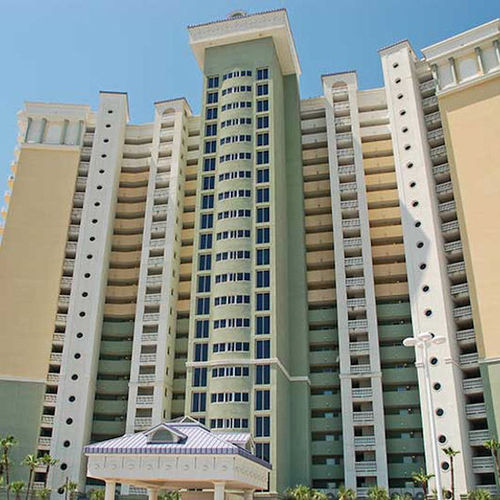 Welcome to DEMO
S.T.R.O.M. Security Desk
Welcome to the Demo Condominium Association website. Here you will find news, layout of floor plans, images and much more.
Demo has 20 stories with 12 units on each floor. Our 21st floor is an exclusive Penthouse level with only 8 units ranging from 2100 to nearly 3000 square feet, including 15 to 20 foot patios in length.
Demo is conveniently located in the great community of Thornhill. Surrounded by beautiful landscapes and greens. Shopping, recreation facilities, and schools are within a short walking distance. 24 hour public transportation situated in front of the premises. Enjoy the scenic view of a ravine and Upper Thornhill Golf County Club facing the back of our building.
In addition Demo offers an extensive list of amenities. Residents can enjoy an outdoor pool and sundeck, take advantage of the state-of-the-art fitness center or have family functions with the use of our premiere outdoor barbeques.
Meet with friends in our luxurious party room equipped with an 80 inch High Definition Television, Surround Sound system, Reclining sofas, Card Tables, and a full size Pool table. Our party room has a full size kitchen with the latest appliances, stocked with a 20 piece dinning set for your hosting needs.
For those that prefer quieter times, drop by our library room where you can go on an adventure, learn some history, or catch up on current events.
Demo offers both valet service and self parking. The building also offers the convenience and security of a 24-hour door staff.
Join us at Demo and make that change in your Lifestyle